Discover the transformative power of beauty with Mar & Company! Led by the renowned makeup artist Marianna Vigliotti, we are committed to turning your dream look into reality. Our on-location luxury beauty brand is designed to elevate your most special moments with impeccable hair and makeup services.
At Mar & Co., we pride ourselves on being by real artists for real women. This translates to genuine beauty, devoid of filters, overediting, or staging. We strive to manifest beauty that is palpable and tangible in the real world, ensuring that you not only look fabulous but feel fabulous too.
Our team, with its wealth of experience, is here to sculpt timeless and elegant designs tailored just for you, reminiscent of those Pinterest dreams you've always admired. We are dedicated to celebrating beauty outside the confines of the Instagram realm.
So, whether you're stepping down the aisle, attending a significant event, or simply wanting to feel exquisite, Mar & Co. is here to deliver stunning results. We're eager to connect with you, understand your vision, and help you achieve your ultimate beauty aspirations!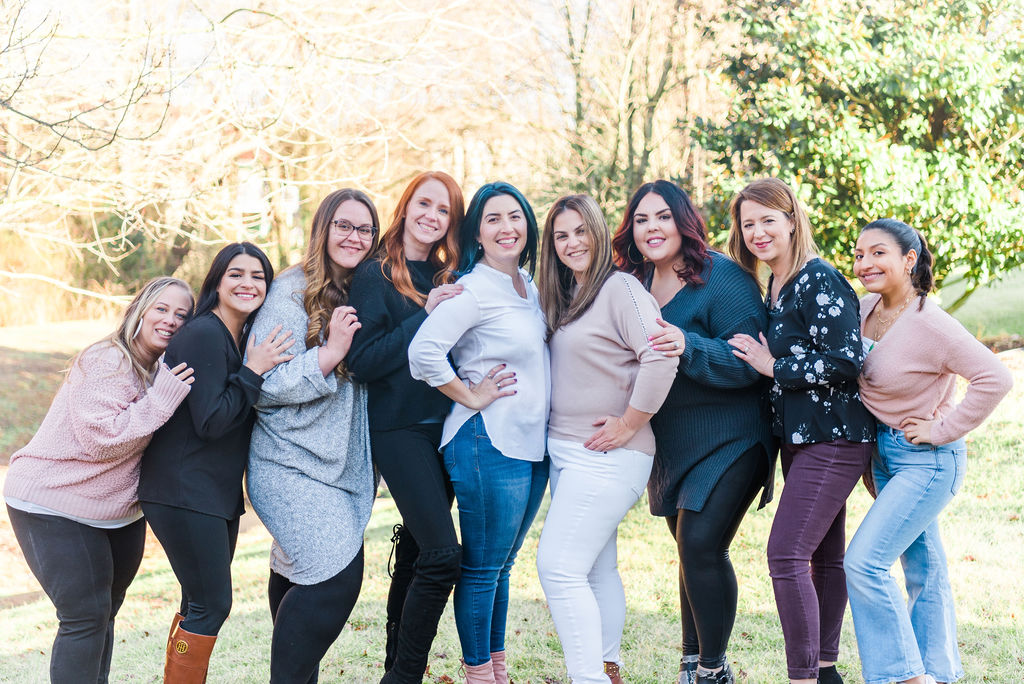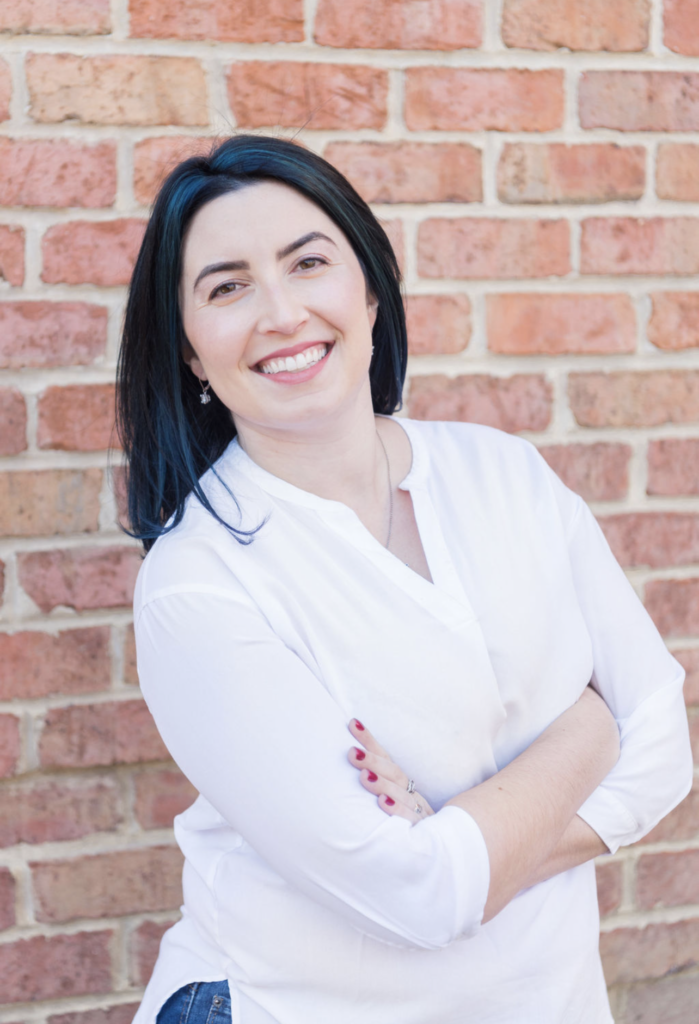 MARIANNA VIGLIOTTI,
CEO & MAKEUP ARTIST
Marianna Vigliotti is a 3x certified professional makeup artist and licensed esthetician. With two parents who are dancers and a brother who is a musician, Marianna was destined to be an artist. At age 17, Marianna began working at a salon as a receptionist and bridal coordinator where she instantly fell in love with the beauty industry. Marianna began her education studying under top international makeup artist Ana Marie Rizzieri at Rizzieri Aveda School. There, she learned Ana Marie's simple and natural approach to makeup. During the summer of 2014, Marianna headed to the culture and entertainment capital of the country: Los Angeles. At Make-Up Designory: Burbank, Marianna had the opportunity of a lifetime to train under some of the top artists in the industry including The Walking Dead artist Jed Dornoff, Spider-Man 2 artist Anthony Giordano and Creed artist Ray Santoleri. MUD gave Marianna extensive training in every aspect of makeup and a cutting edge style that she brought back with her to the east coast. Marianna has been a lead artist for fashion weeks all across the country as well as makeup department head on various film sets and projects. Marianna has one young daughter and enjoys spending free time with her family.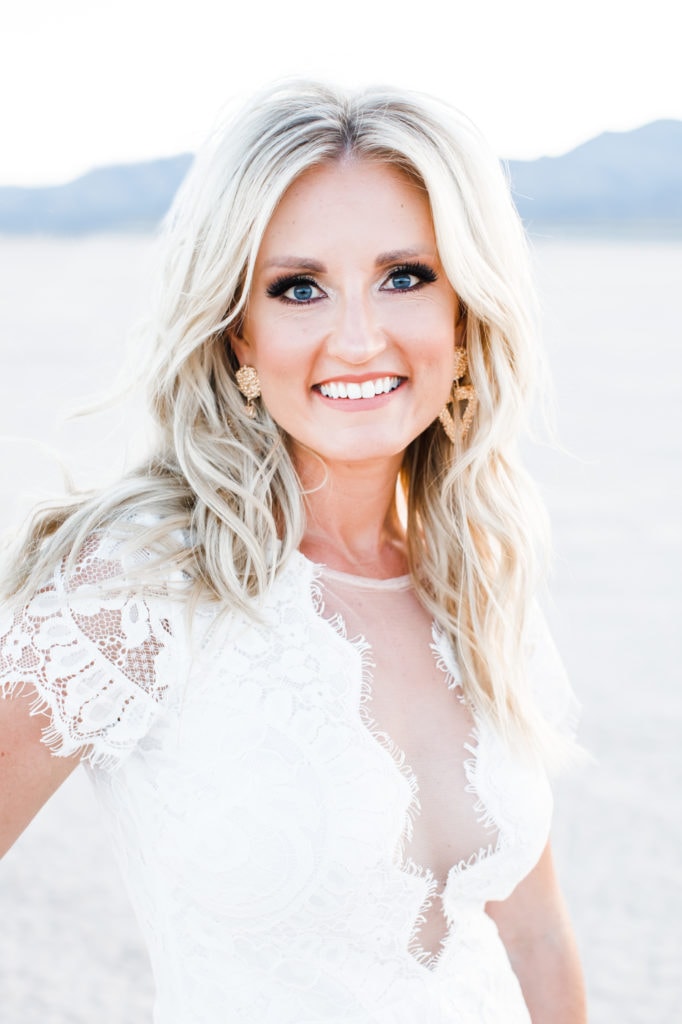 Casey Grana
Master Hairstylist and Makeup Artist
Born in Reno, NV, but raised in Las Vegas, Casey never thought she would be in the beauty industry for 14 years and coming. She imagined herself being on the big screen- acting! However, quickly realizing she didnt like acting for her self esteem and hated the rejections, she thought perhaps she could do hair and makeup for the stars and still be involved in her passions for tv and film and got licensed in cosmetology! Fast forward a few years after styling the many in Hollywood, Casey settled in Vegas for more structure and balanced life, and loves being behind the chair and getting excited with her clients about their special day! You'll always catch her quoting movies or turning a conversation into a song, as she loved to entertain!!!
Married and a mommy to three, Casey loves spending time with them on the soccer field and loves running! Her favorite go to beauty product is Powder Play from Big and Sexy!
Favorite Quote: "Beginnings are scary, endings are usually sad, but it's the middle that counts!" -From the Film Hope Floats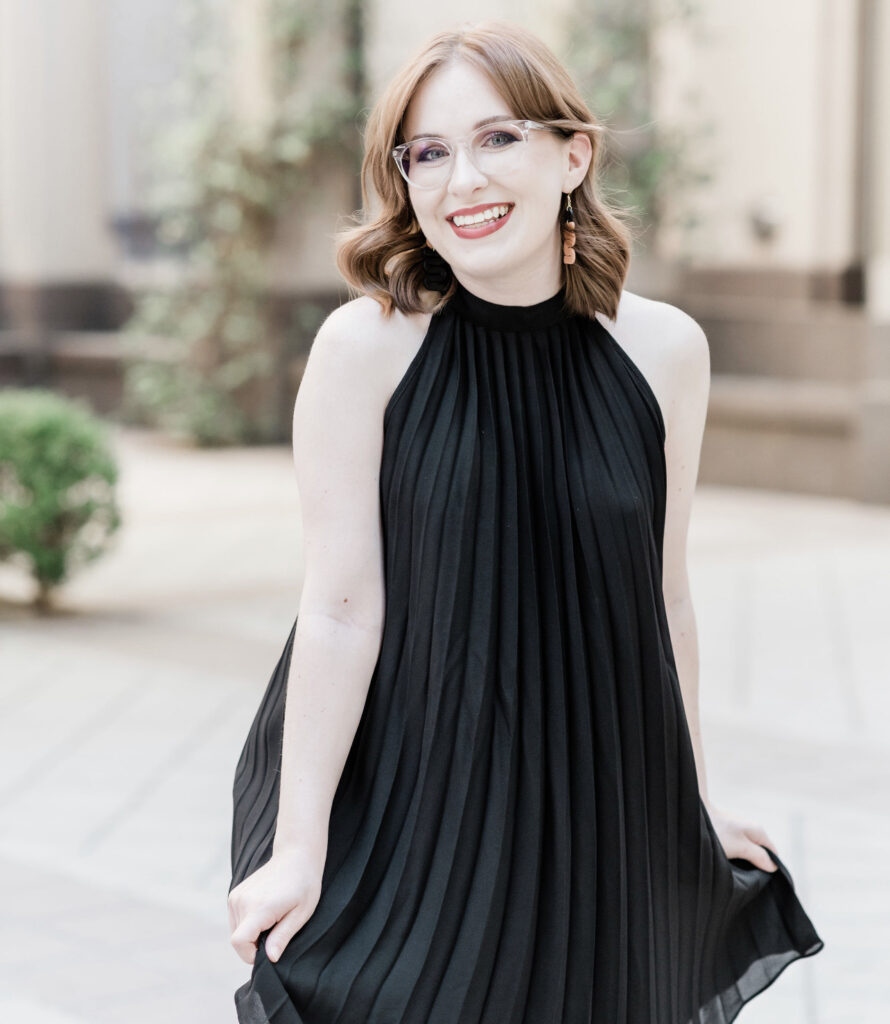 Chaney Holiday
Master Hairstylist
Profile coming soon!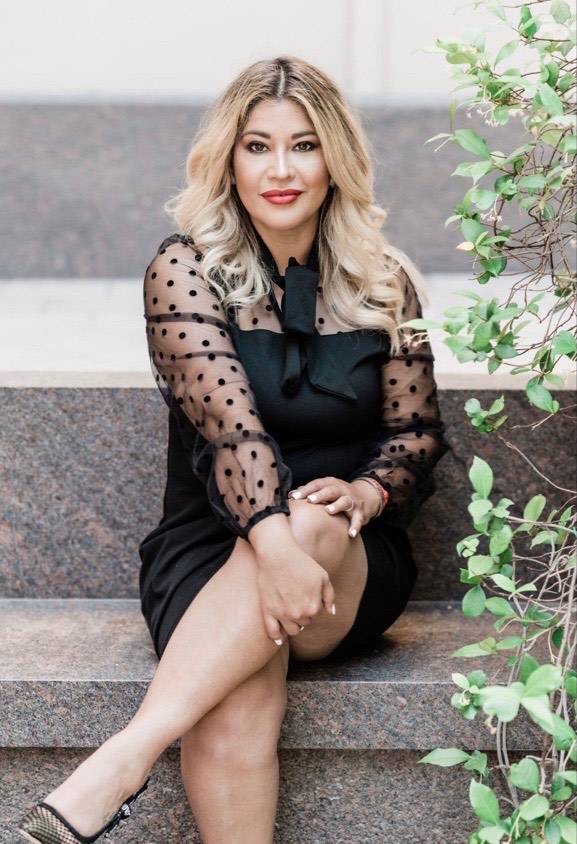 Brenda Garcia
Master Makeup Artist
Brenda has had over 17 years in the makeup industry and is also fluent in Spanish. Beauty goes beyond just a few makeup brush strokes, as she believes makeup is one of the most impactful ways to express yourself. Everyones idea of beauty is different and individual to them and she reflects that one on one to each of her bridal clients. Formally, a national beauty director for Lancome Cosmetics, Brenda, a trainer, has traveled teaching and educating other women how to find their true personal style through makeup through hosting group workshops and personal one on one sessions. Brenda is obsessed with Lancomes dual powder and loves hiking and seeing the beautiful Las Vegas sunsets.
Favorite Quote: "Beauty begins the moment you decide to be yourself!" – Coco Chanel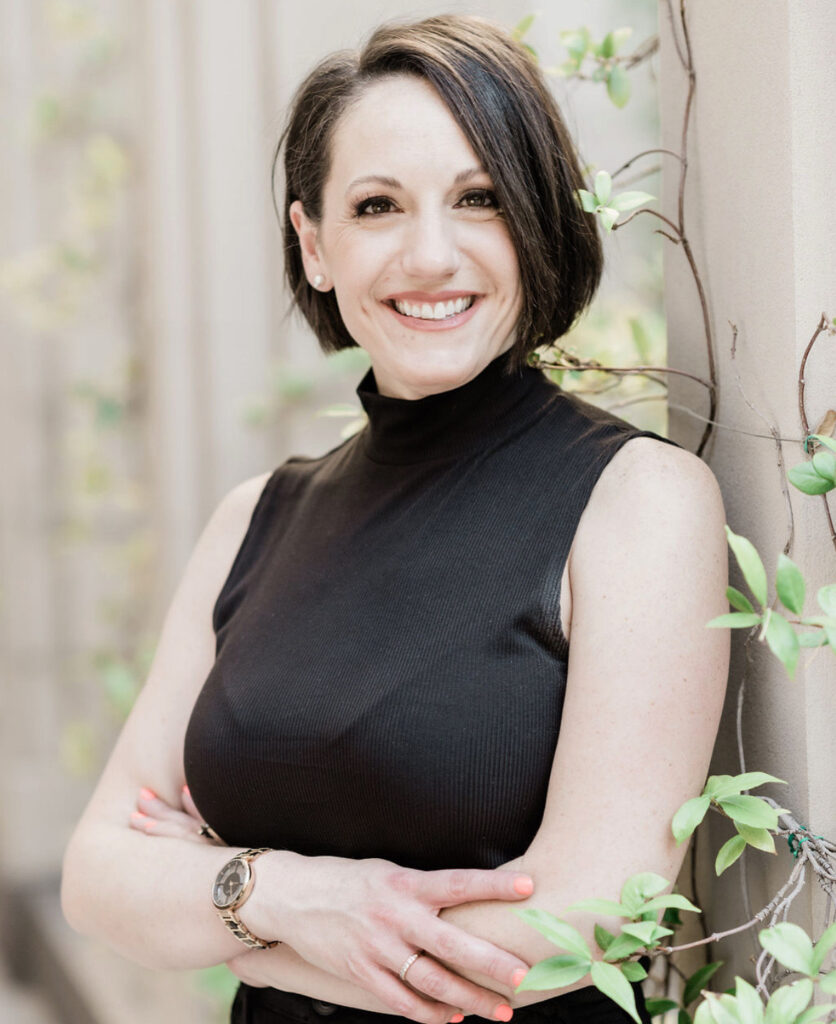 Rachel Shear
Master Hairstylist
Profile coming soon! Halee Martinolich
Master Makeup Artist
Profile coming soon! Emily Smallshaw
Master Makeup Artist and Educator
Profile coming soon!
love notes
I have to say with working with so many people coming from all over the place to get married Brianna and her team have this down to a science. Victoria came in and was absolutely AMAZING! I could not have dreamed of a more wonderful person to help make my day exactly as I had hoped for. My Mother In Law also looked amazing as for someone who is older, fairer skin and doesn't wear a lot of makeup Victoria was great at communicating with her and making sure she looked great!- 7/31/18
Mandy S.
Wonderful, wonderful job! I am in the beauty business, in Chicago, & 7 of us girls traveled to Vegas for a birthday. I am so happy I found such a wonderful business!!!!  Not only was Victoria fun and professional, she did beyond amazing job taking her time with each of us, she worked her butt off and worked late on a Saturday.- 12/13/2016
Megan B.
This was the single most relaxing moment I had prior to my marriage!   If there is something that can happen in your day that makes you feel more relaxed, this is priceless!  I did not have to look in the mirror to see the result, I only had to look in my husband's eyes to know what a wonderful job they did! -6/13/2013
M.K.
Lisa and Kristi were amazing!!! I had myself and a party of 8 girls including moms, and we all looked incredible! It was hard finding a team that accommodated such a large party, and these girls rocked it! They both asked alot of questions which I appreciated and I felt like a princess on my special day! -8/7/2017
Rachel Lim
"You always dream to be the most beautiful bride on your wedding day and I can say with confidence that Bri far exceeded my expectations.When I saw myself in the mirror I was in such awe and in shock how beautiful I was that I couldn't believe it was me! I looked that stunning all because of her!"
Victoria Cook
"I felt like a celebrity and hair and makeup held up all day with no problems at all."
Megan Duggar
"Professional, talented and such a sweetheart.  Brianna made me look beautiful – it was still me but an enhanced version!"
Julie Takanashi
"The next day I was looking through photos and started crying, because I have never felt more beautiful in my entire life. It was so surreal and I couldn't believe the pictures were me. You far exceeded my expectations of what I wanted to look like on my wedding day and you made me look and exactly how I hoped to and more!"
Kailee OMahoney
February 8, 2016
"I have never felt more beautiful and sexy than when she did my makeup. She is so talented and I trust her opinion 100%. I can tell she really wants to not only make me look good but make me feel good to!"
Kimberly Clizbe
February 25, 2016
"I felt like a movie star! Bri is AMAZING! She truly captured my personality and the feel of my wedding in my makeup. I felt so glamorous and beautiful."
Heidi Gifford