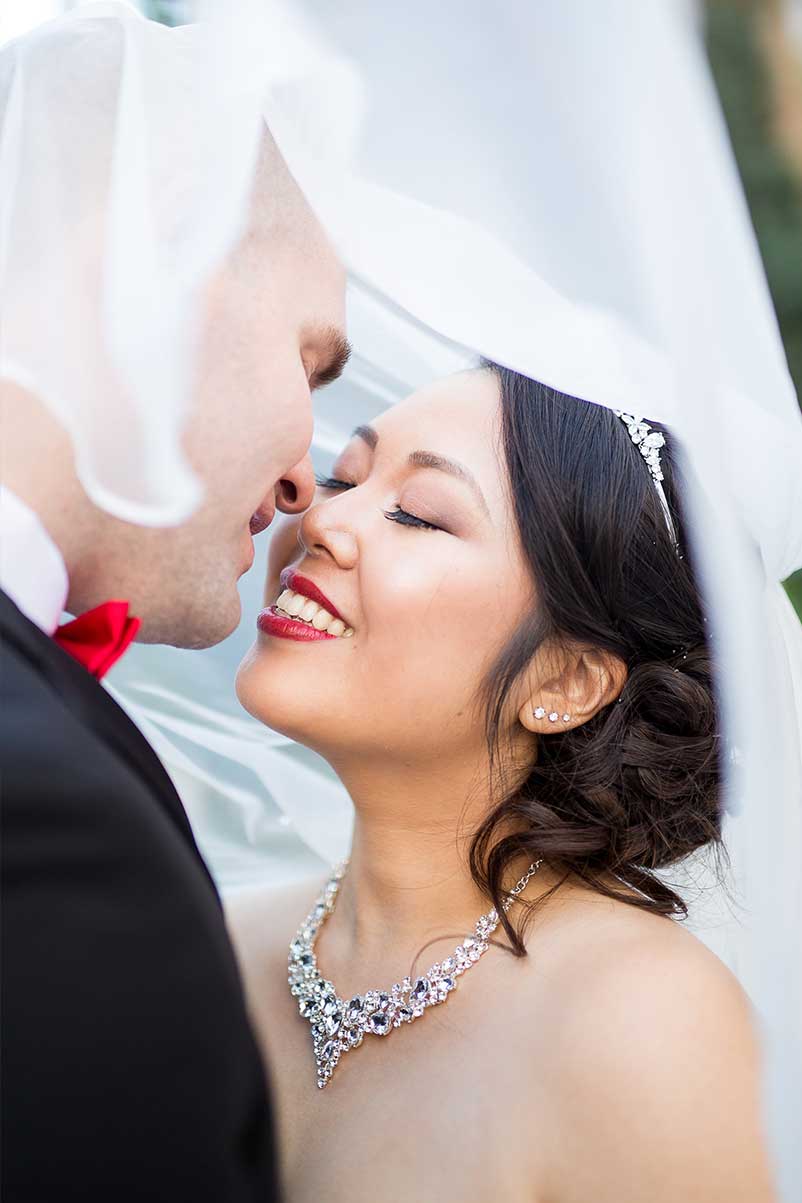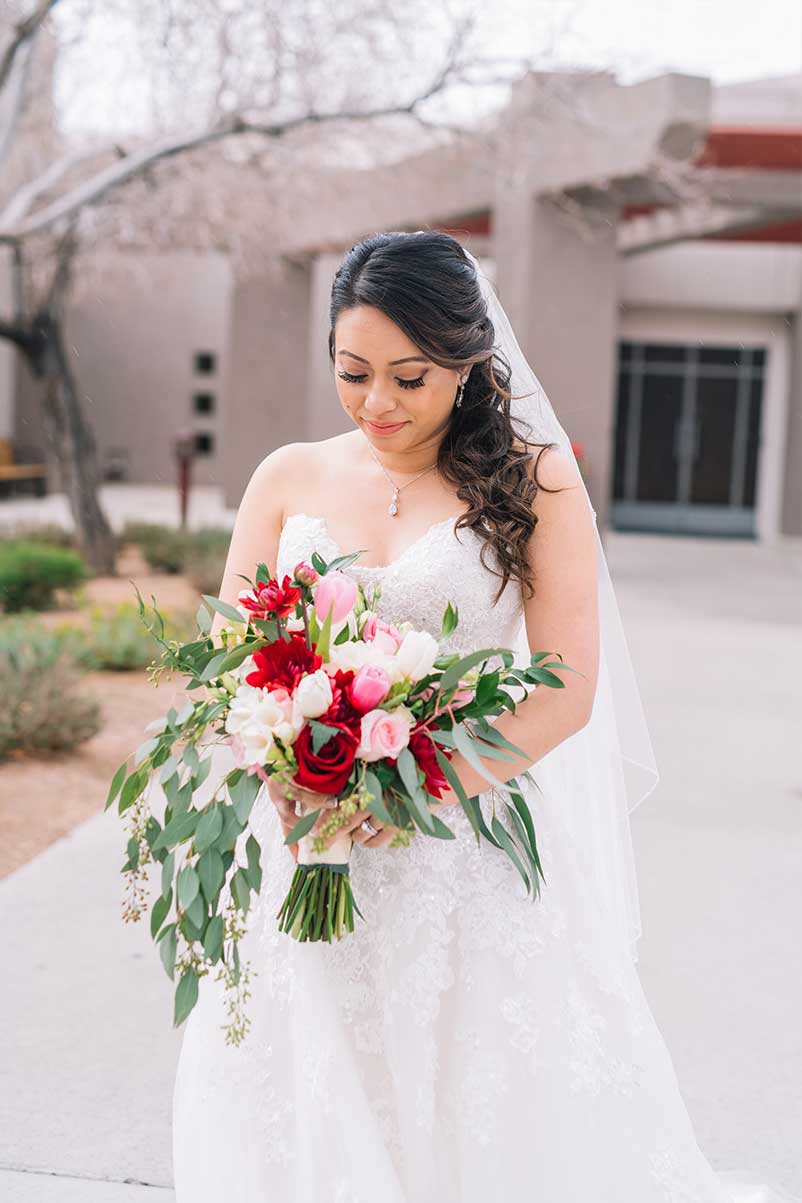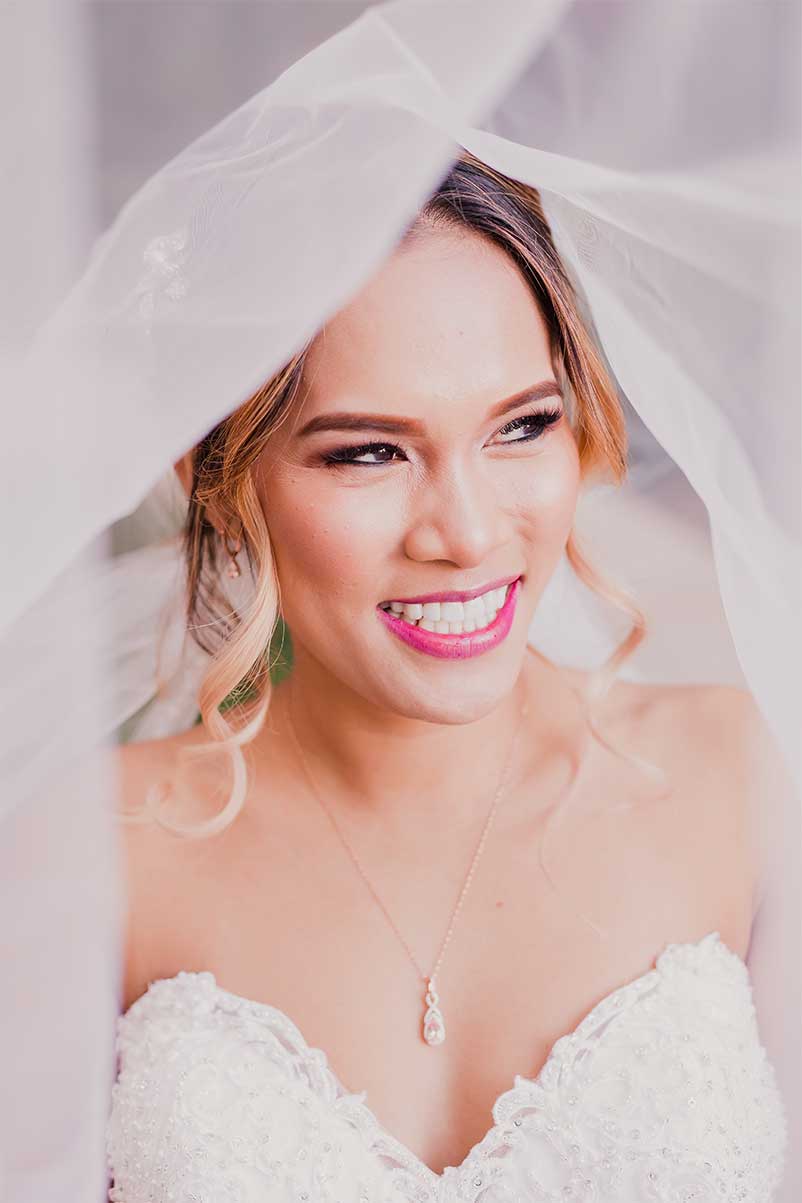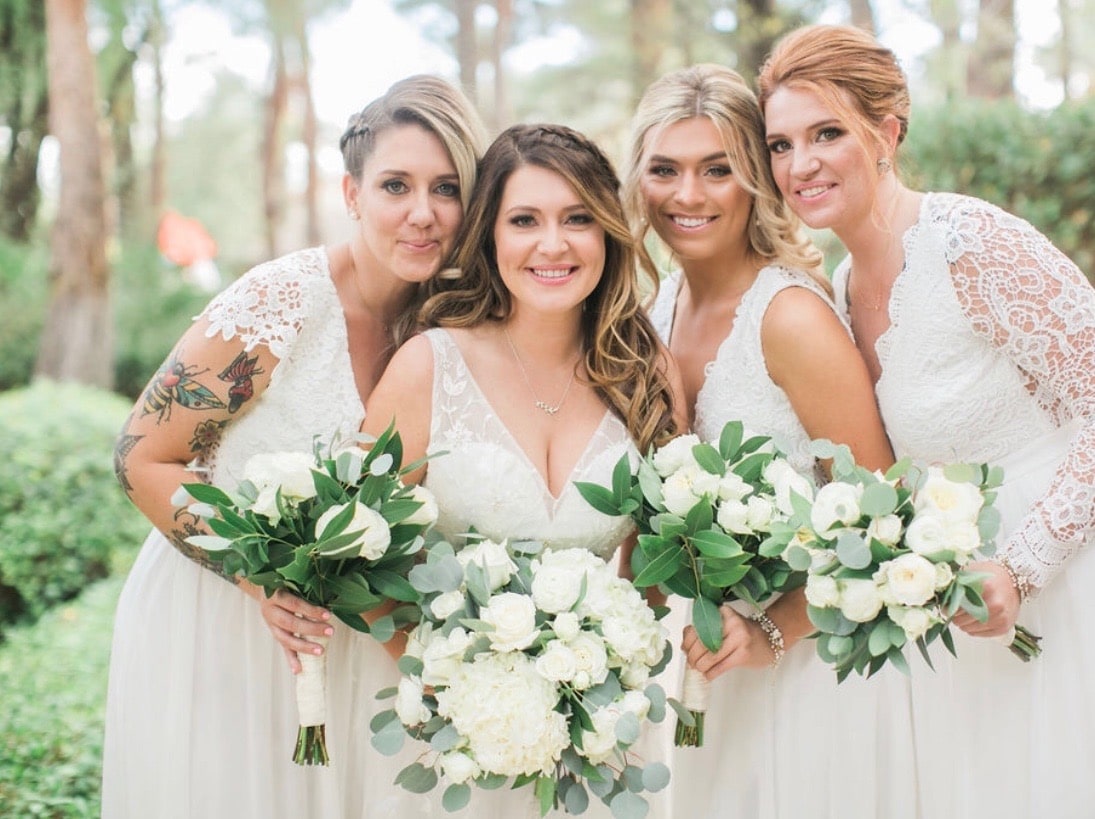 las vegas wedding makeup artist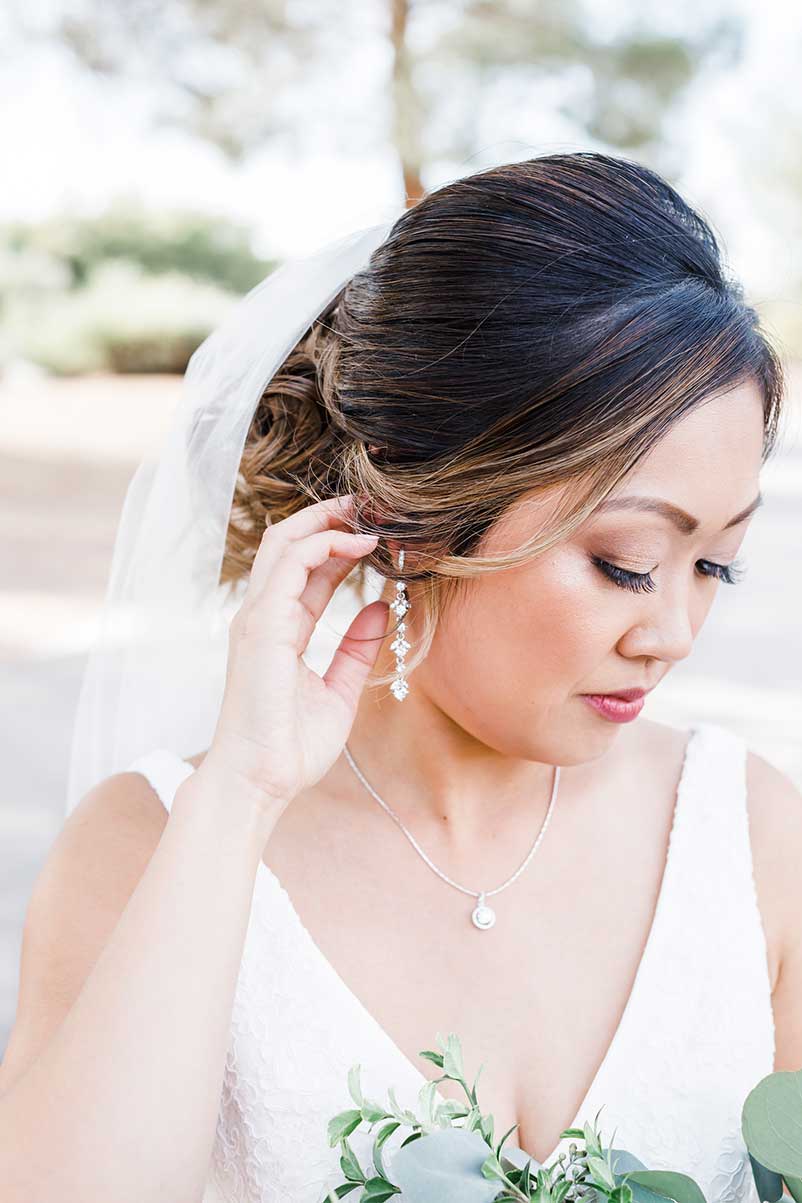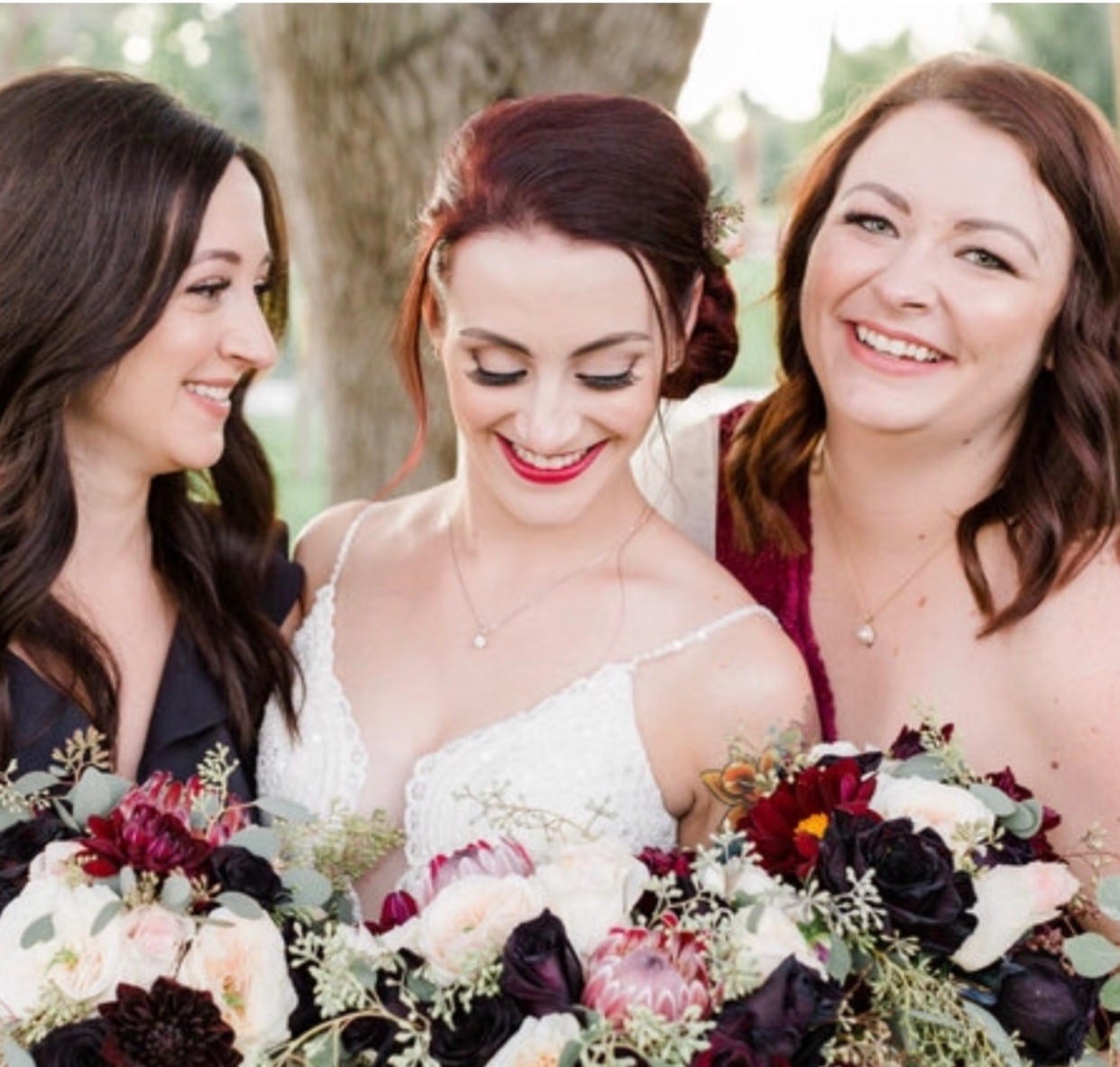 las vegas wedding makeup artist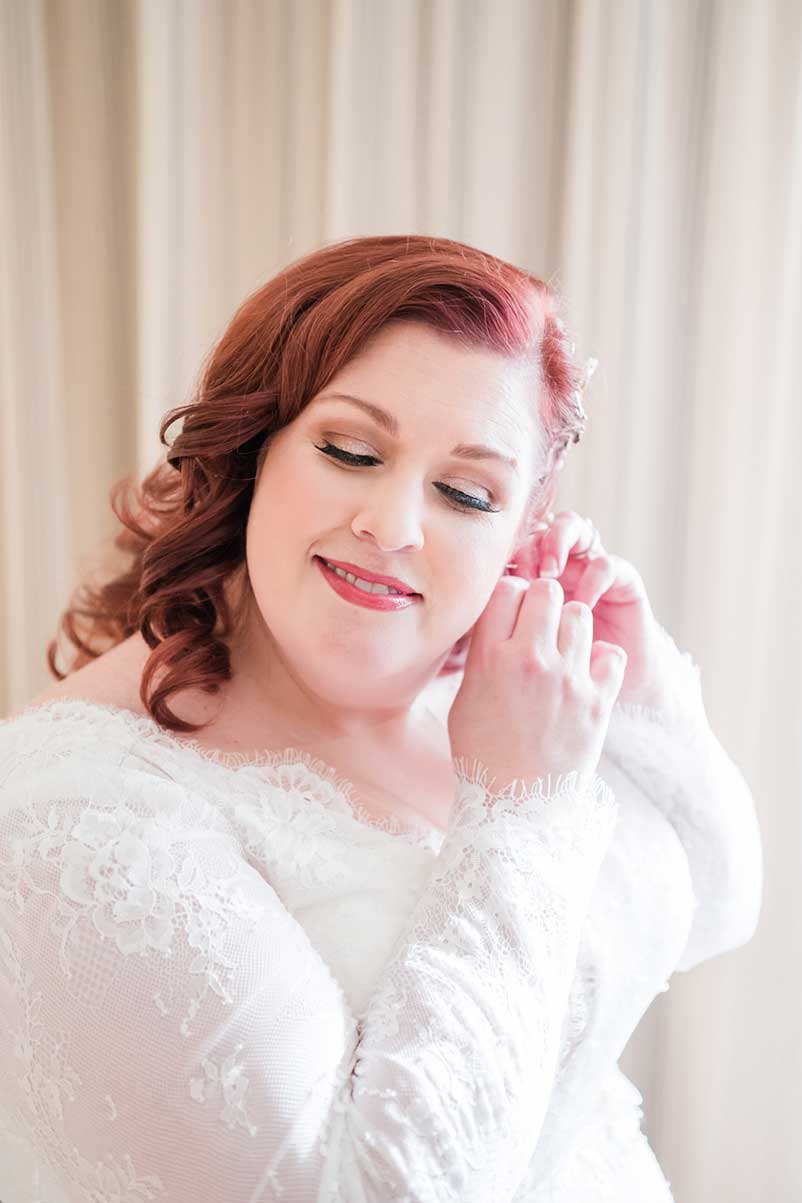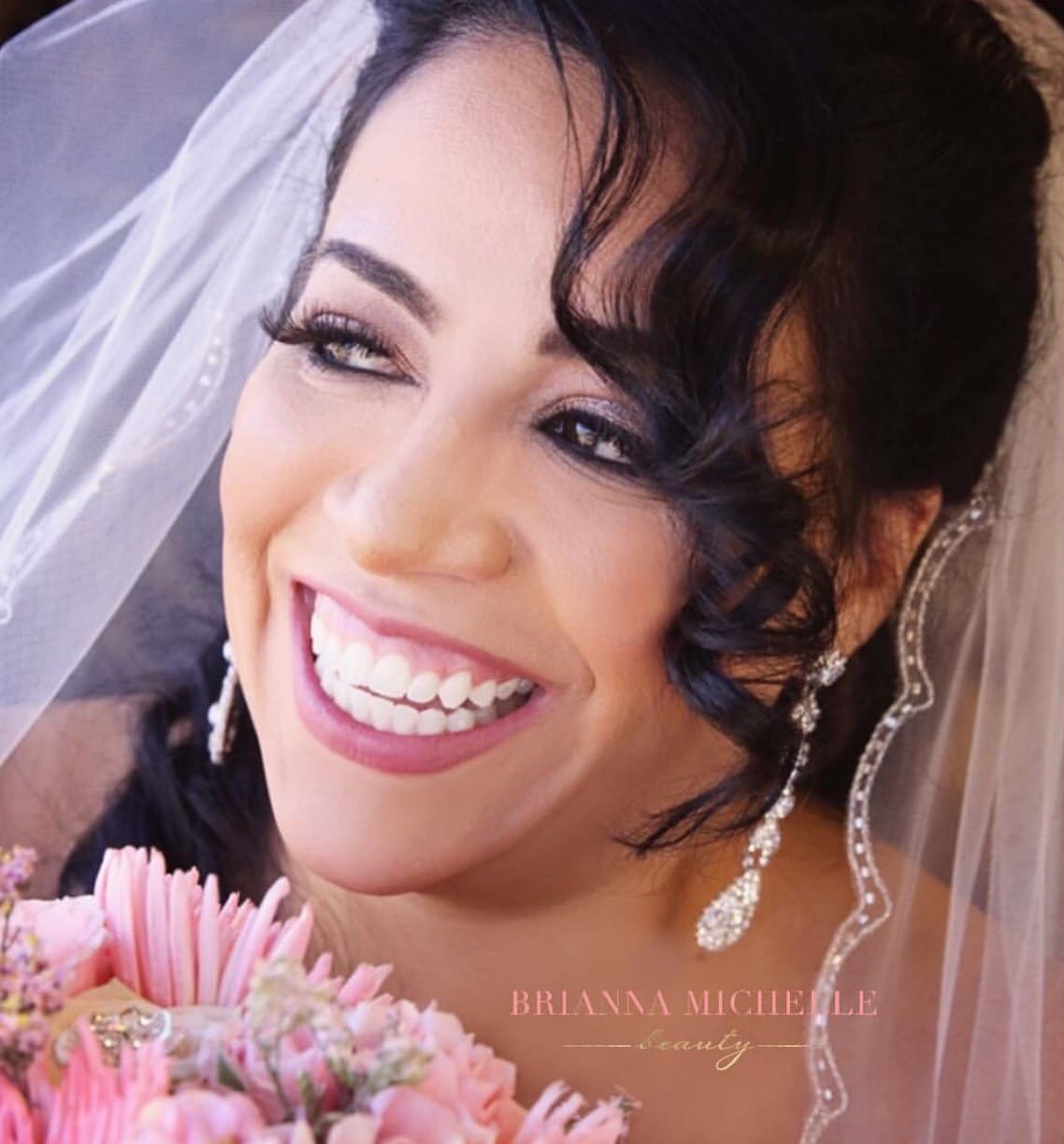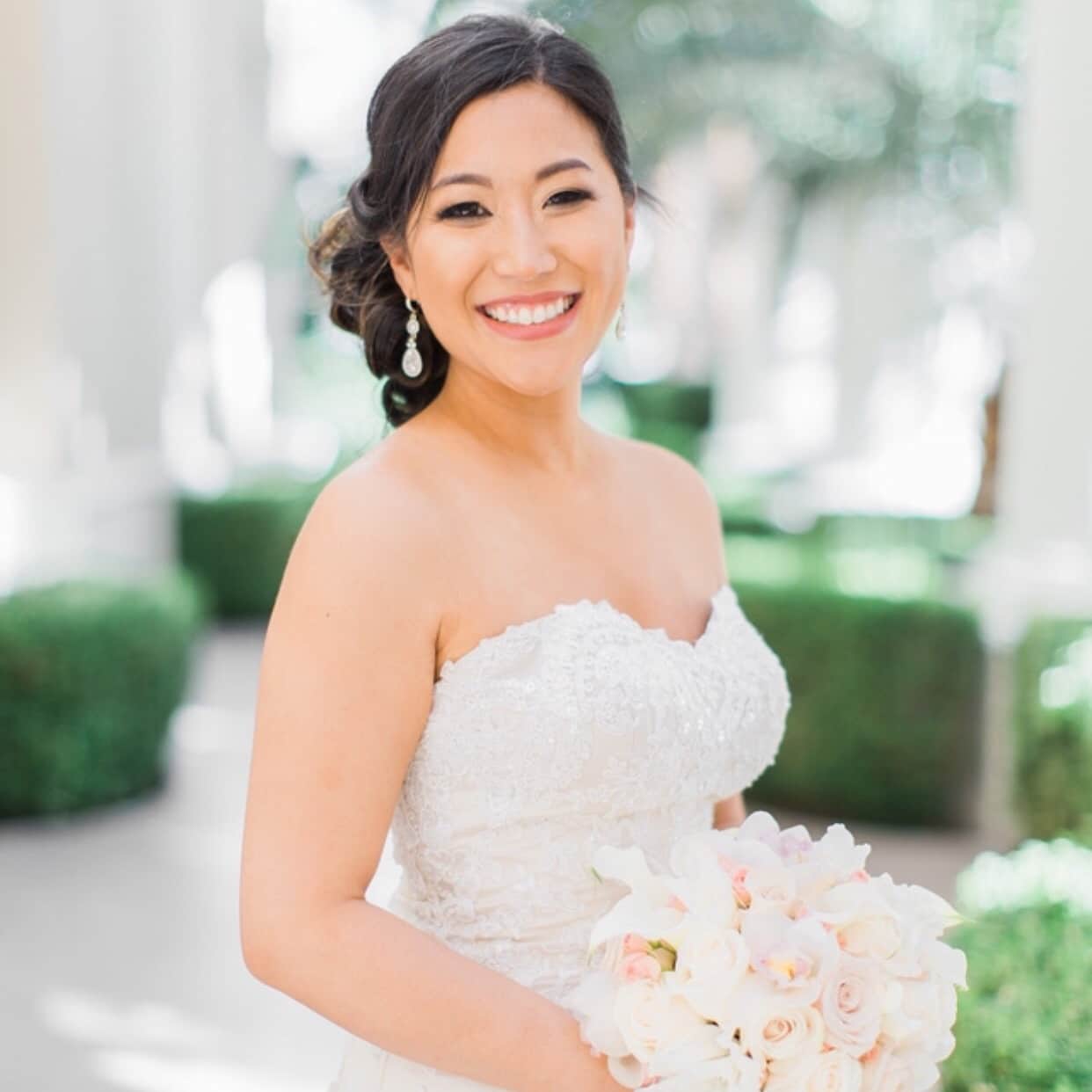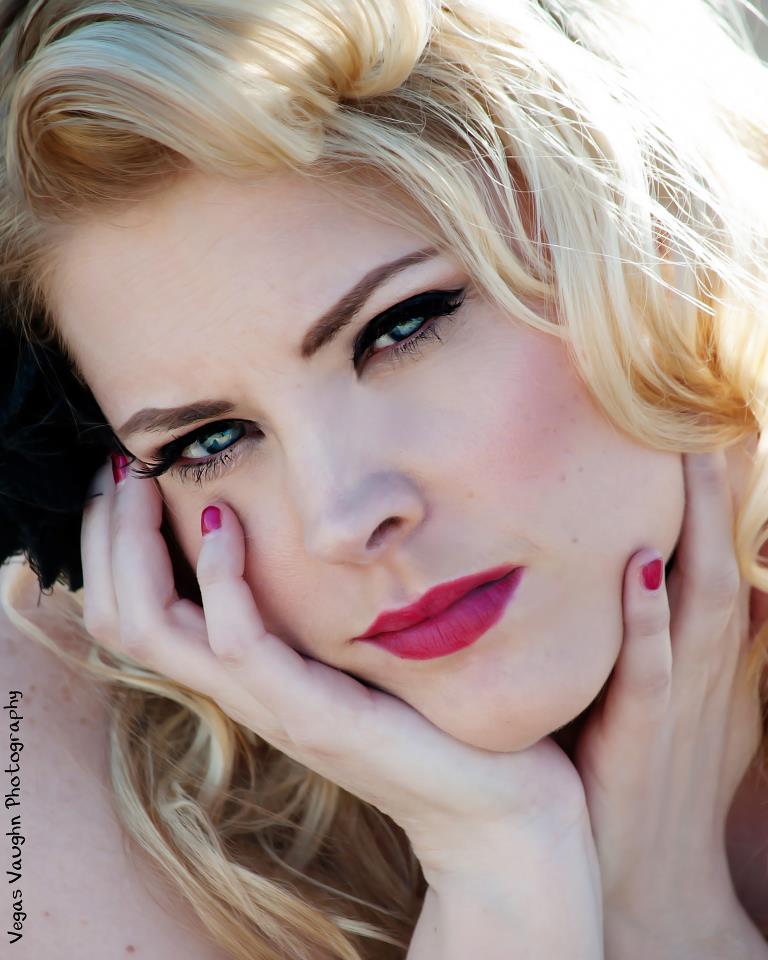 Brianna Michelle Beauty is thrilled to announce its evolution and transformation into Mar& Co Beauty! We've made some exciting changes but don't worry - our commitment to providing top-quality beauty products and unparalleled service remains the same. Please join us on our journey as Mar& Co Beauty. We're looking forward to continuing our beauty story with you!
"Makeup is the finishing touch, the final accessory."
Upgrade Your Wedding Day to a Magical Experience with Leading Makeup Expert Marianna Vigliotti and Her Premier Beauty Team.
Las Vegas Bridal Makeup Artists for Your Perfect Wedding Day Experience
Client Testimonials Reflecting Our Service Excellence…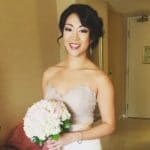 "The next day I was looking through photos and started crying, because I have never felt more beautiful in my entire life. It was so surreal and I couldn't believe the pictures were me. You far exceeded my expectations of what I wanted to look like on my wedding day and you made me look and exactly how I hoped to and more!"
– Kailee D Mahoney
Basel Switzerland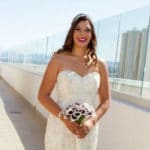 "I felt like a movie star! They truly captured my personality and the feel of my wedding in my makeup and because of this I felt so glamorous and beautiful."
– Heidi Gifford
Phoenix, Arizona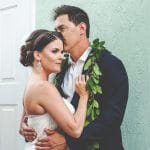 "I didn't see myself at all throughout the process, so when everything was done and I saw myself in the mirror, I couldn't believe my eyes. I was in such awe and shock of how beautiful I looked, I couldn't believe it was me. Never have I felt more beautiful in my entire life and I truly felt I looked exactly how I hoped to on my wedding day and I still look through my wedding photos and can't believe I'm looking at myself!"
– Kate Hubert
Orlando, Florida
Transforming Your Dream Wedding Look
into a Beautiful Reality!
Experience an unforgettable bridal transformation with Marianna Vigliotti, a top-rated makeup artist, and her expert Las Vegas team. Specializing in creating bespoke wedding looks tailored to your unique style, we believe the secret to your perfect look starts with understanding YOU. On your big day, our proficient bridal beauty team will enhance your natural beauty, delivering a stunning, long-lasting look that endures from the first photo to the final dance, catering to all ethnicities. Trust Marianna Vigliotti and her experienced team to provide you with not just award-winning bridal makeup services, but also a commitment to 100% client satisfaction – because your dream wedding day is as important to us as it is to you.
Acclaimed and Five Star Rated Team
Preview or Bridal Hair and Makeup Trial Session
Long-lasting, 16-hour Airbrush and/or High-Quality Photogenic Makeup
Hair Extension Style and Placement
Tattoo Concealment
Specializing in Makeup and Hair for Weddings, Engagement, Bachelorette, Corporate and Red Carpet Events
Please note that we are licensed as required by the State of Nevada. Please keep that in mind when choosing your wedding hair and makeup team.
Empowering Your Inner Beauty
to Shine Through on Your Special Day
Esteemed and Celebrated Las Vegas Bridal Makeup Artists at Your Service
Securing Your Wedding Beauty Services with Us
As the demand for our personalized bridal beauty services continues to rise for the 2024 wedding season, we highly recommend early bookings. Particularly on popular Saturdays, our schedule fills quickly, as we dedicate our attention to only two bridal groups per day, ensuring a high-quality, bespoke experience.
To confirm your booking, a 50% non-refundable retainer and a signed contract are necessary. This will secure a dedicated time slot for you and your bridal party on your wedding day.
When inquiring, please provide us with as many details as possible to help us cater to your specific needs effectively.
For further information on our hair and makeup packages, kindly visit our services page.
*Please note, due to the high demand for 2024 weddings, Saturday bookings require a minimum of five hair and makeup services."
Should I Schedule a Wedding Makeup and Hair Trial?
We highly recommend scheduling a hair and makeup trial session. However, we understand that many of our clients are destination brides who might not be able to make a separate trip to Las Vegas months ahead of the wedding day. In such cases, we can arrange for a trial session a day or two before the wedding.
Why Should You Consider a Trial Session?
Determine Your Preferred Foundation Type: You can choose between matte and dewy finishes to suit your style and comfort.

Decide On Eyebrow Styling: Our experts can show you a variety of styles to help you choose the best one.

Choose the Right Eyelashes: We offer five different styles ranging from natural to super glam to perfectly complement your look.

Select Your Desired Hairstyle: From classic curls to beachy waves, we'll help you find the perfect match.

Customize Your Hair Parting: We'll show you a variety of options for how your hair can be parted and styled in the front.
     …And much more!
Each trial session lasts for a minimum of 2 hours, ensuring that we can cover all aspects thoroughly and help you make informed decisions for your wedding day.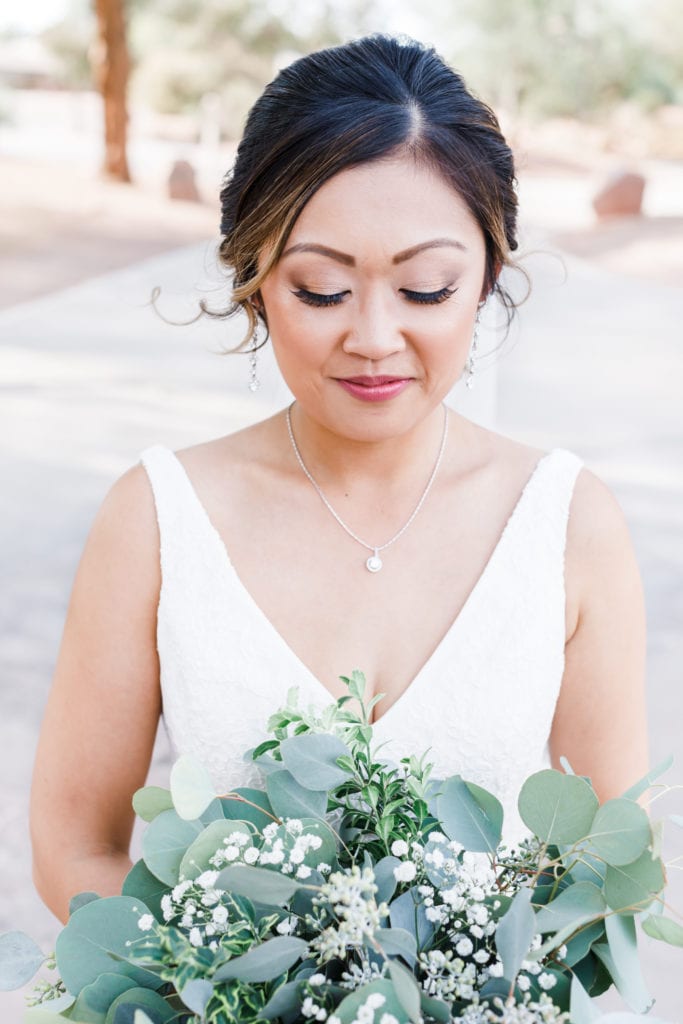 Highly acclaimed makeup artist Marianna Vigliotti and her exceptional team of Las Vegas beauty specialists are experts in fashioning a look that will accentuate your unique beauty. We provide 16-hour wear makeup, ensuring your radiant glow stays intact from the first photo to the last dance. Our mission is to instill absolute beauty and confidence in you on your wedding day – after all, it's your extraordinary moment that will last a lifetime!